Recruiting contingent staff can be a tedious task, which is why partnering with a contingent staffing agency is so helpful. They help you to connect and create a team that is directly involved in the growth of your company.
In this article, we will talk about why contacting a contingent staffing agency is important and necessary for your company and how it can help you to increase your staff performance. Let us see more about it:
What is a contingent staffing agency?
What are the services that a contingent staffing agency offers?
Why should you contact a contingent staffing agency?
How can we help you increase the performance of your team?
1. What is a contingent staffing agency?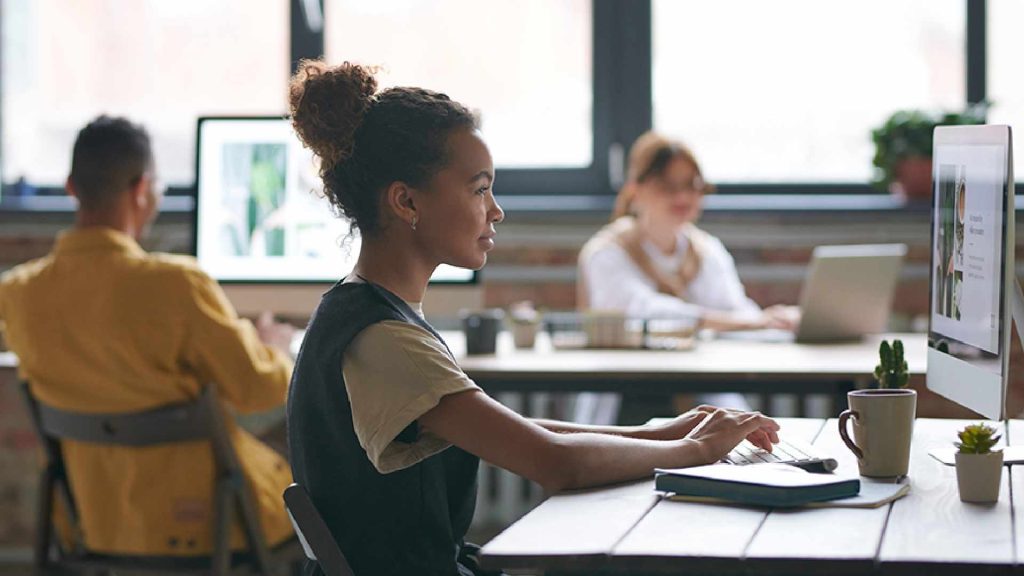 Focused on the acquisition of new talent; these agencies are in charge of recruiting temporary workers, according to the needs presented at that moment by the company. In this way, they make a full study of the weaknesses and strengths of the team, to successfully fill the necessary vacancies in the shortest possible time.
1.1 What is contingent staffing?
These are temporary workers, whose contracts last for a specific time (generally from one month to one year).
Their purpose is to cover the labor demand presented to a company in a short period.
2. What are the services that a contingent staffing agency offers?
When it is implemented correctly, this type of recruitment is beneficial not only for the company but also for the freelancer and the recruiter. So if you want to set up your business in Dubai and avoid the process involved, these agencies can offer you the following contingent staffing services:
They will help you to find the ideal candidate, based on your company's needs.
A contingency agency will not have to deal with payroll payments, as they will take care not only of that but also of the complete staff management.
These experts can offer you the most efficient hiring procedure in the market.
You will not have to worry about administrative tasks or legal payments because they take care of them.
An agency will work hand in hand and similar to the way your human resources department works to maintain the essence of your work.
3. Why should you contact a contingent staffing agency?
Acontingent staffing firm can offer you contingent staffing solutions throughout the process of recruiting workers in Dubai.
The recruitment process, in most cases, becomes stressful and demotivating. With their recruitment services, agencies can help you find an integral solution to increase the development of the work team.
In addition, they also offer you the service of outplacement consultants in Dubai, who will guide you through the legal processes to establish your business in the UAE. In this way, you only have to worry about establishing the needs of your business to find the way to success in the industry hand in hand with their services.
3.1 What you should do before contacting a contingent staffing agency?
Establish a timeline in which the work is required.
Write a list of the specific tasks you need these workers to cover.
You have to establish the skills needed for each vacancy.
Determine specifically how long it will take to finish the job.
4. How can we help you increase the performance of your team?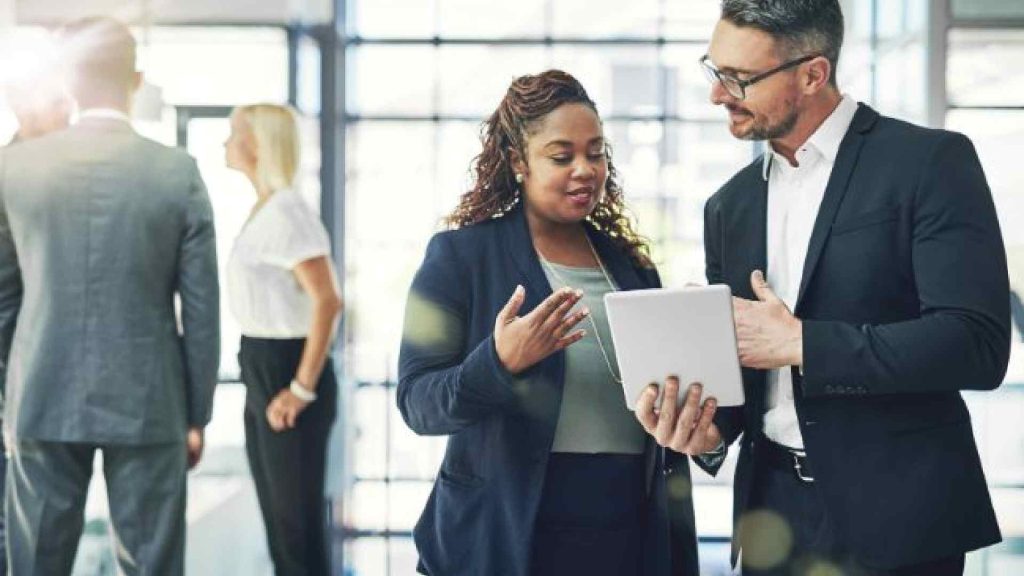 If you are looking to expand your business in UAE, our recruitment services in Dubai are right for you.
Kinzahr can help you by offering our contingent recruitment services that will improve the work performance of your conventional work team, which include:
Personalized consulting, in which we will make a specific study of the jobs and vacancies that need to be filled.
We will add perfectly trained contingent staff to your work team.
The demand for work presented by your company will be covered immediately.
By offering you the fastest recruitment procedure on the market, we also offer you a fresh point of view to guide you through this process.
Advice on all legal procedures to be followed.
We will help you stay motivated during the process of finding the perfect fit for your team.
We are experts in different industries such as sales and marketing, oil and gas, healthcare, banking and finance, among others. Therefore, we can adapt to whatever your field of work is.
We will work as a team, with one common goal which is a success.
Unlike permanent hiring, contingent recruitment helps you not to depend on a single employee to drive your business forward, but you can try out different talents who will be happy to work with you.
Would you like to reduce your labor cost and improve the performance of your conventional team of work? Contact us, and together we will create the best contingent staffing team in the UAE. If you have any questions, you can call +971 43 316 688 or email us at contact@kinzahr.com.