Sometimes your organization will not have enough time to perform specific essential procedures. For instance, you may find trouble if you need to cover multiple positions at once. Fortunately, there is an excellent option you can use to help you with it: high-volume staffing.
In this article, you will learn the benefits of high-volume staffing. Furthermore, it will allow you to discover why your company needs a volume recruitment agency. So, give your company the recruitment assistance it needs after reviewing the following subjects:
1. What is high-volume staffing?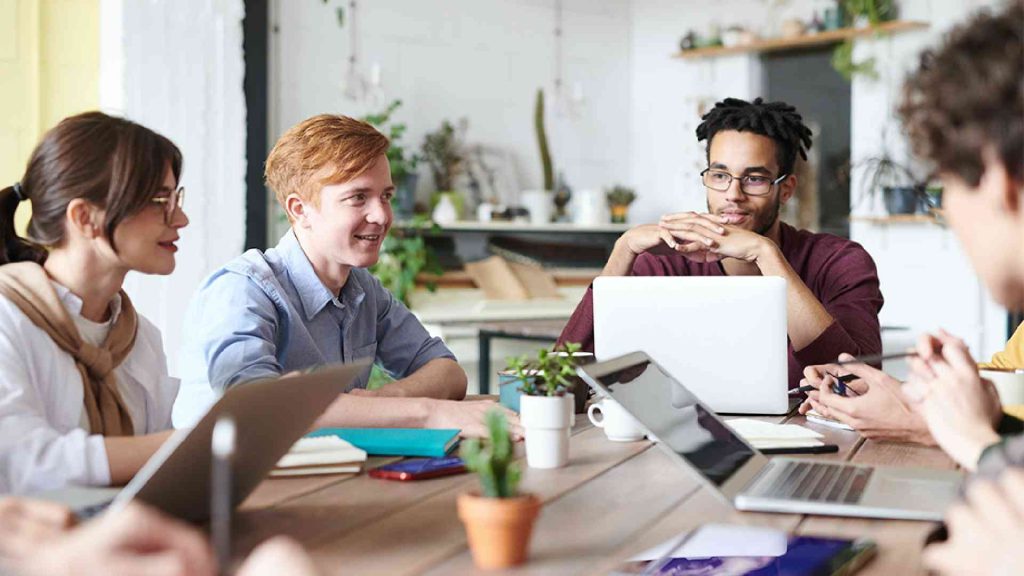 It is a new week in the UAE, and your excitement is high. After all, you are counting the days to enjoy a long weekend due to public holidays. However, your HR department comes to you for urgent help.
Above all, they say that your company keeps expanding and they need to cover multiple vacant positions quickly. First, you may think that it will require you to hire temporary staff. But we will present you with a much better solution: high-volume staffing.

Indeed, high-volume staffing involves hiring numerous employees for specific projects in a short amount of time. As a result, they will not see their schedule affected by the time delays of traditional recruitment. Assuredly, it is an option that can help your company tremendously.
2. The benefits your organization will get by hiring a volume recruitment agency
Your HR team listens to you while you explain your solution to their problem. Nonetheless, some members asked about it with friends in a healthcare company and did not get an adequate answer. So, how can you convince them that volume recruitment services are their best choice?
One excellent way to do this is by revealing the outstanding benefits of hiring a volume recruitment agency. In this sense, your colleague in the oil and gas industry gave you some detailed information about them. Above all, it includes these three essential benefits:
2.1 Your company's growth
We do not think that your HR department keeps your company from growing further. On the contrary, they helped your organization with essential processes in the UAE, such as Emiratization. Nonetheless, you will find an unavoidable truth: they can slow you down.
Fortunately, you can use high-volume staffing if you feel that their speed is below what you need. After all, you will find and hire potential candidates faster by hiring volume recruitment services. As a result, you will improve your company's growth tremendously.
2.2 Saving Money and time
Another member of your HR department raised her hand to state that this option is expensive from a finance vantage point. Nevertheless, high-volume staffing is something that can allow you to save money and time. Let us reveal how it can happen in the UAE.

After hiring a volume recruitment agency, you will see your HR team performing their activities faster because of the external assistance. Besides, their expertise in the matter reduces the possibility of a bad hire. Consequently, you will save the money you would need for dismissal compensation.
2.3 Your peace of mind
Undoubtedly, anything you can do to ensure peace of mind is an excellent idea. In this sense, you can remain calm after seeing your high-volume staffing team in action. By all odds, they will resolve your mass hiring requirements without problems.
3. Where to find more insights about volume recruitment services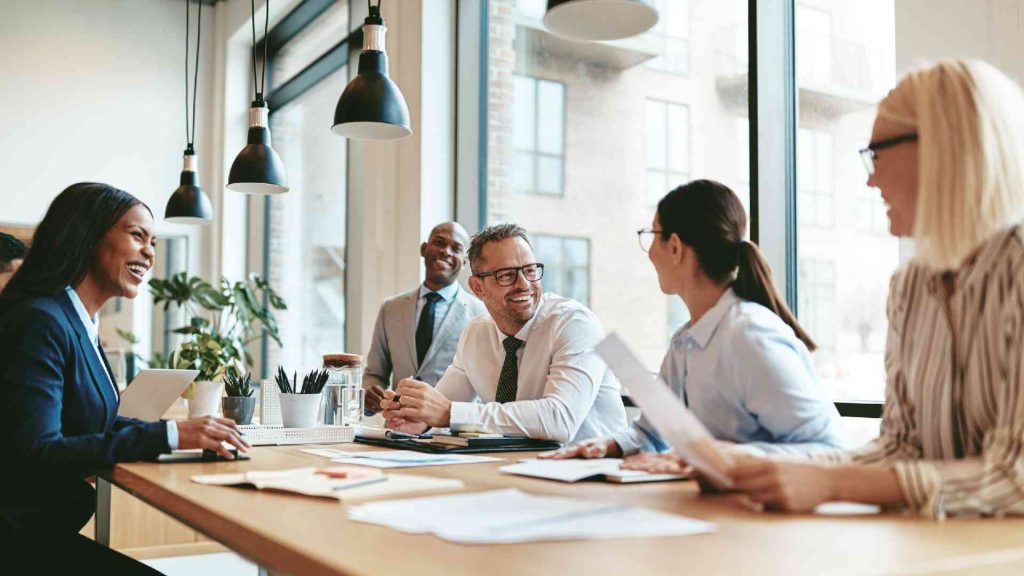 Requiring hiring numerous employees with little to no time available is not a problem anymore. On the contrary, you can use the perfect solution to find potential candidates in a matter of days instead of weeks. Indeed, you can do so by using high-volume staffing in your organization.
On the other hand, high-volume staffing can be a new concept for you. Therefore, you may need some help to implement it adequately in your company. In this sense, we can guarantee that you will not find better assistance for it than the one of KINZA HR.
Let us show you what a volume recruitment agency can do for your company. Feel free to contact us to discover more about our volume recruitment services. So, submit your request via phone at +971 43 316 688 or email at contact@kinzahr.com.