If you are looking for PEO services in Dubai you have come to the right place, because we are the organization that your company needs. These services are comprehensive and can bring great benefits to your business.
In this article, you will learn what services a PEO offers and how they can benefit you. Let us see:
1. What are PEO services UAE?
2. Benefits of PEO services in Dubai
3. Choose KinzaHR as your PEO service provider in Dubai
1. What are PEO services UAE?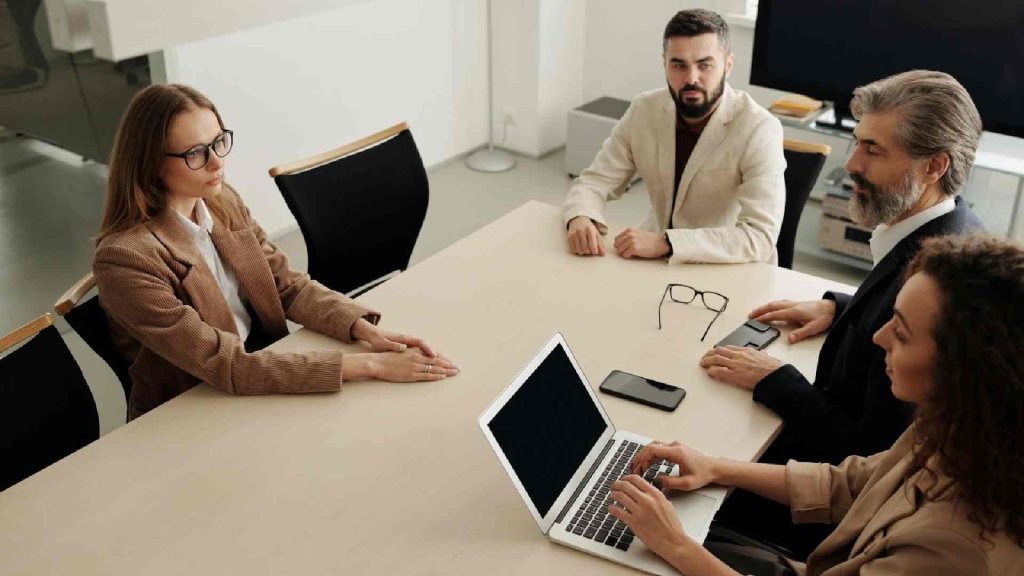 PEO stands for Professional Employers Organization. In this case, it is a company that manages the payroll, HR, and services of other companies. Generally, the best PEO companies in Dubai greatly ease the management of workers and improve the productive performance of the companies.
Besides, small and medium-sized companies hire PEO services for employee outsourcing, salary payments, and HR administrative functions. Likewise, this type of organization can be in charge of managing the hiring of foreign personnel. At the same time, PEO services in Dubai establish a co-employment relationship with your company.
2. Benefits of PEO services in Dubai
Hiring a PEO service, such as KinzaHR, provides a great opportunity to save money in your company in HR efforts. In addition, it provides great time savings for hiring workers and allows you to focus on the productivity of your company. Therefore, there are great benefits that come with a PEO service provider in Dubai which you will be able to see below.
2.1 Human Resources
An important part of running a company is keeping employees in top condition under an employment contract. To achieve this, you must maintain excellent benefits management to establish worker compliance and loyalty. However, it implies extensive costs for the company.
Therefore, hiring PEO services in Dubai facilitates the management of benefits, such as medical, dental, health insurance, life coverage, and disability coverage. In general, association with these types of outsourced services can bring many benefits to employees.
2.2 Payroll
With the hiring of PEO services UAE, you will reduce the costs of processing payroll and accounting in your company. Thus, a PEO service that charges simple fees upfront will perform better than a staff that charges separately. Also, a reputable PEO service will provide you with a better deal on payroll outsourcing.
Therefore, you will have an economic improvement and you will be able to focus on the growth of your company. You will be able to achieve this because you will be able to entrust the payroll management to capable and efficient professionals.
2.3 Compliance Partner
A PEO service will monitor the compliance of your company, saving the organization money, reducing risk, and improving the efficiency of progress. Likewise, a PEO establishes a strategic partnership that contributes to the growth of the company. Thus, you will have a trusted partner since this type of organization seeks for your company to achieve the proposed objectives.
2.4 Compliance with labor laws
Due to the laws, business regulations (such as Emiratization), and jobs in Dubai, starting a business in the emirate can be a daunting task. However, the best PEO companies in Dubai will help you with employment law and other regulations within the country. In this way, you will prevent your company from having to suffer any type of sanction or fine for non-compliance.
2.5 Retirement plan
In addition to the services provided to workers, PEO services in Dubai manage retirement plans for employees. This way, the relationship and loyalty of older employees improve since they will have the sureness that the company takes care of them. Moreover, following the previous point, they will allow you to comply with this legal requirement.
2.6 Salaries and compensation
PEO Services are capable of handling the salary and compensation delivered to workers under the salary protection system. Therefore, by hiring one of these organizations, you will get rid of managing the payroll and the hard process of paying salaries. Also, PEOs automate employee payments and ensure each worker is paid fairly and on time.
2.7 Hiring
A good PEO service provider in Dubai will help you with employee hires nationally and international. Therefore, a Professional Employment Organization will assume the charges of the recruitment process and the candidate selection process. Also, working with a PEO saves time and effort, especially if your business is starting up.
2.8 Freedom to progress
In general, these organizations will handle most of the administrative tasks and human resources functions. Additionally, they maintain a trustworthy work, by allowing the planning of strategies aimed at the expansion of the company. On the other hand, hiring a PEO will give space to the growth of small businesses, maintaining the stability and security of employees in the long term.
3. Choose KinzaHR as your PEO service provider in Dubai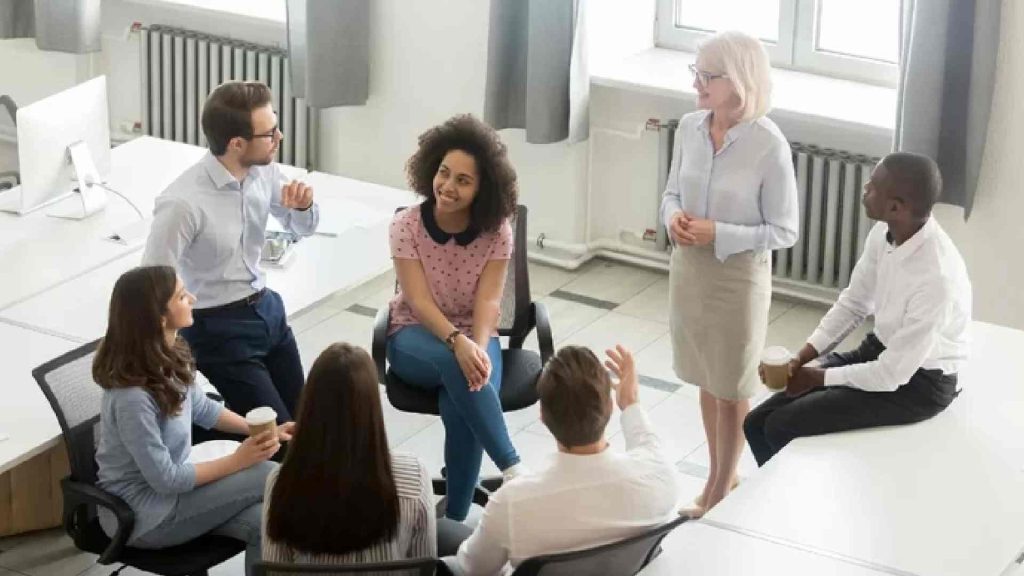 Our PEO services in Dubai are the best solution you can find in the UAE for all the above steps. Therefore, you only have to contact our specialists by calling the number +971 43 316 688. Also, you can send us an email at contact@kinzahr.com and we will reply to you as soon as possible.
On the other hand, companies in the United Arab Emirates await you at thetalentpoint.com, the best job website in the country. Once you enter, register to obtain the benefits, such as being able to connect to top companies in the UAE. To learn more, write us at contact@thetalentpoint.com.