Building your job schedule in every company involves knowing the daily hours of your work. More importantly, it is essential to discover how they can change for several reasons. Hence, you should review the UAE Government's announcement regarding the Ramadan working hours in Dubai.
In this article, we will talk about the UAE Ramadan working hours. Furthermore, it includes knowing why UAE authorities are reducing working hours during Ramadan. So, design an adequate work schedule after discussing the following topics:
What are the UAE working hours?
Ramadan
Reducing working hours for UAE offices
Find more information about employment with us
1. What are the UAE working hours?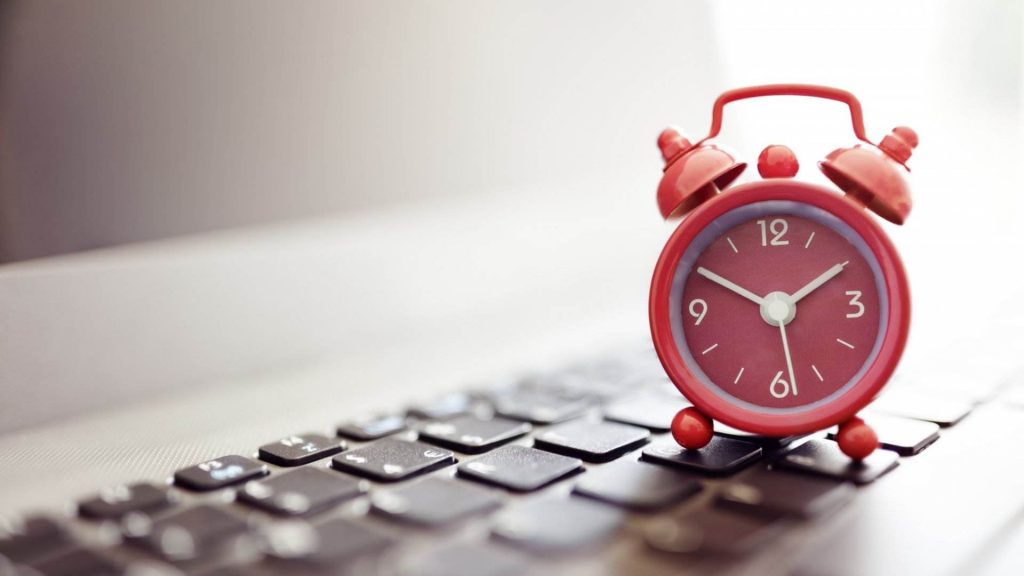 An essential part of applying for a job in Dubai is asking about your new position's job schedule. In other words, you have to know the time of the day you begin and finish your work. However, how the UAE establishes them for every company in the country?
The answer is simple: they do it through UAE working hours. Above all, they are the mandatory hours employees must work for a company in the Emirates. In this sense, the UAE labour law establishes the working week as 48 hours long, 8 hours per day.
Indeed, these working hours apply to every industry, including oil and gas companies. Nonetheless, local regulations also dictate that they can temporarily change for multiple reasons. Most importantly, one reason stands out: Ramadan.
2. Ramadan
The UAE is an Islamic country where companies in the IT & technology industry must follow religious traditions. Nevertheless, one that disrupts daily life in the Emirates is Ramadan. Let us reveal what it is in detail.
Islamic persons define Ramadan as the ninth month of the Islamic calendar. Indeed, it is when employees from healthcare companies and other Islamic must abstain from eating, drinking, and smoking between sunrise and sunset. By all odds, it can affect an organization's operations substantially.
UAE authorities know this and took measures to help companies during Ramadan. Most importantly, they created the Ramadan working hours of the UAE labour law. So, how should a company work by using the Ramadan working hours?
3. Reducing working hours for UAE offices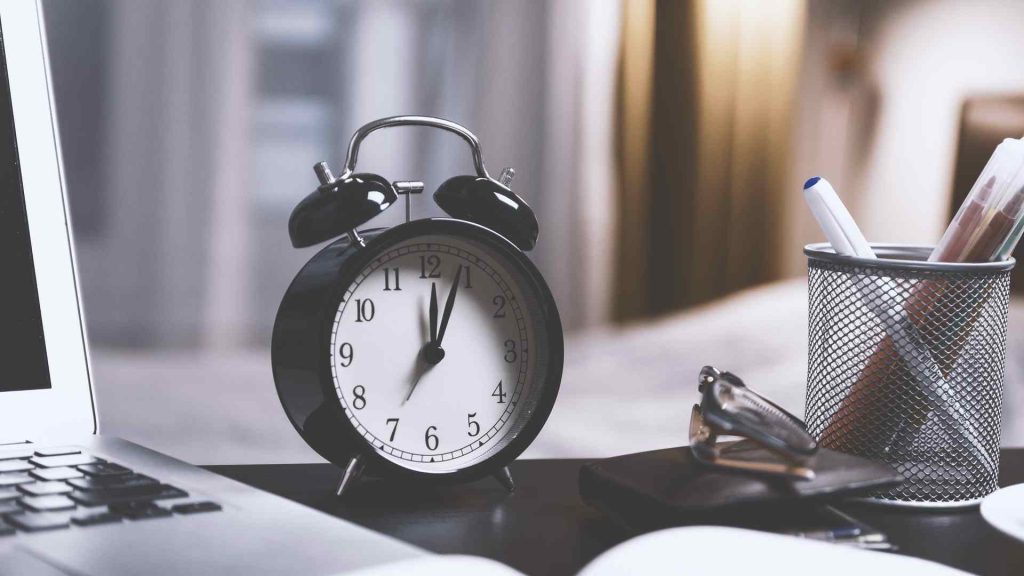 The latest edition of the UAE labour law includes a paragraph regarding Ramadan working hours for the private sector. Assuredly, you are correct in thinking that organizations facing challenges after using mass hiring will work fewer hours. But what is the Ramadan working hours in Dubai today?
During Radaman, the UAE government allows companies to subtract two working hours from their business days. As a result, organizations in the finance sector can work from 9:00 a.m. to 2:30 p.m.
On the other hand, it is worth mentioning that companies do not know when they must use the UAE Ramadan working hours. After all, Ramadan's exact dates depend on the moon sighting. Therefore, UAE authorities will announce it in the coming weeks.
4. Find more information about employment with us
Organizations in the UAE must find a way to handle operations while allowing local religious traditions. More specifically, they must assess how Ramadan can affect their daily work. Fortunately, the UAE government is assisting in this matter by establishing Ramadan working hours for companies in the country.
In this sense, you need allies that know the Ramadan working hours of the UAE labour law. Assuredly, several firms in Dubai manage this and other type of information. Nevertheless, you will not find one with better services and professionals for your company than KINZA HR. Therefore, go on to our news section and find more information about different matters.
Let us help your company navigate through your employment needs and more. Feel free to contact us to discover more about our outstanding services. So, contact one of our representatives via email at contact@kinzahr.com or through a phone call at +971 43 316 688.