RPO, or Recruitment Process Outsourcing, has become an increasingly popular option for businesses looking to streamline their recruitment process and find the best candidates for their open positions. One such provider of RPO services in India is KinzaHR, which offers a range of solutions to help businesses optimize their recruitment process and improve their talent acquisition efforts.
In this article, we will explore the top benefits of using RPO services in India. The benefits include access to a large talent pool, cost-effectiveness, faster time-to-hire, improved candidate experience, and more. We will dive deeper into each of these benefits and how these services can help businesses achieve their recruitment goals, stand out from their competitors, and attract the best talent.
1. Why is outsourcing important in India?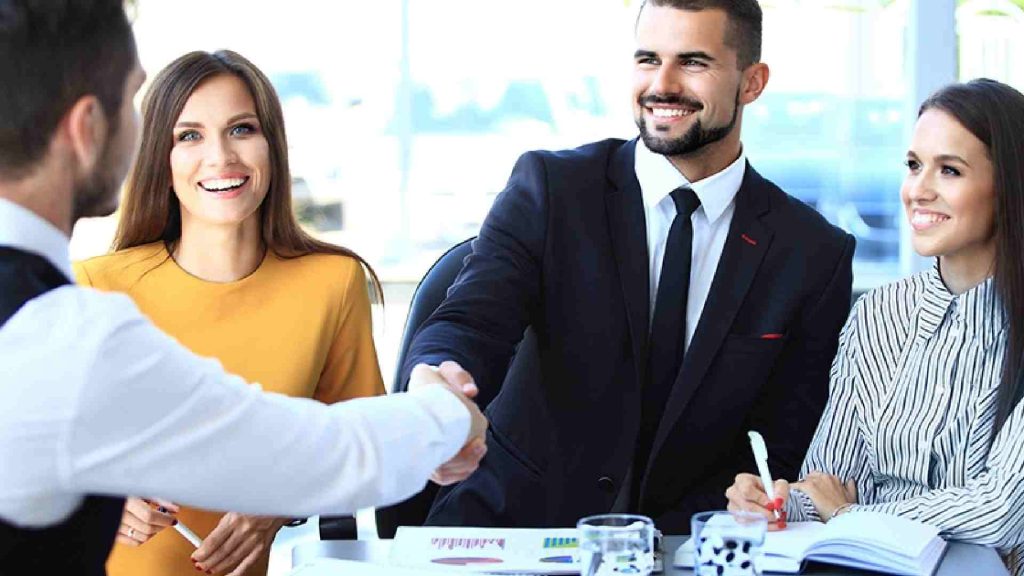 Given India's large and educated workforce, as well as its cost advantage, it has become a popular destination for outsourcing, including RPO services in India. As a result, RPO companies in India are able to provide cost-effective and high-quality Recruitment Process Outsourcing (RPO) solutions to businesses worldwide. Therefore, Outsourcing RPO in India allows companies to reduce overhead costs, focus on core business functions, and benefit from the expertise of experienced RPO professionals in India.
2. How can KinzaHR's RPO services in India help businesses?
An agency's RPO services can help businesses in India by offering the following benefits:
2.1 Cost savings
To begin with, RPO services are a cost-effective alternative to traditional recruitment methods. In fact, it allows businesses to reduce recruitment costs significantly.
2.2 Expertise and experience
Furthermore, RPO services offer businesses access to a team of recruitment experts with extensive industry-specific experience and expertise. Consequently, this can help businesses quickly and efficiently find the right talent without investing in internal HR resources.
2.3 Scalability
Moreover, RPO services can be scaled up or down based on the specific recruitment needs of the organization. Most importantly, it helps businesses manage recruitment without hiring more HR resources during growth or peak seasons.
2.4 Reduced time-to-hire
RPO services streamline the recruitment process, leverage technology and tools to automate certain tasks.
Above all, it also reduces the time-to-hire, attracting top talent quickly and filling positions faster.
2.5 Improved candidate quality
Furthermore, Indian RPO finds candidates with skills, experience, and cultural fit for a better workforce and outcomes.
2.6 Improved employer branding
Also, these services prioritize a positive candidate experience and work to enhance our client's employer branding. This can help attract top talent, increase engagement, and ensure that candidates understand the organization's values and culture. Consequently, forgetting about hiring challenges.
2.7 Enhanced compliance
In addition to streamlining recruitment and enhance compliance, RPO companies in India also offer measures like background checks, employment contracts, and data protection. This ensures legal compliance, avoiding issues and penalties for businesses.
2.8 Access to technology and tools
Moreover, RPO services offer businesses access to the latest recruitment technology and tools; which can help streamline the recruitment process and improve the candidate experience.
2.9 Focus on core business functions
Additionally, by outsourcing recruitment, businesses can concentrate on their core business functions, allowing them to allocate resources effectively and achieve their business goals.
2.10 Access to a wider talent pool
Besides, RPO services help businesses access a more diverse and qualified candidate pool, including passive candidates who may be interested in the right opportunity.
2.11 Customized recruitment solutions
RPO in India provides tailored recruitment solutions based on the organization's goals, culture, and industry. Consequently, customized strategies attract top talent and meet recruitment goals efficiently.
2.12 Greater flexibility
Moreover, we offer greater flexibility in recruitment, allowing companies to adjust their recruitment strategies based on market trends and business needs.
2.13 Improved diversity and inclusion
Furthermore, RPO services focus on creating a diverse and inclusive workforce. This approach leads to a better culture, increased employee engagement, and better business outcomes.
2.14 Enhanced data analytics
Furthermore, we analyze recruitment metrics through data analytics to help companies improve their strategies and achieve better outcomes.
2.15 Improved risk management
RPO manages recruitment risks, ensuring fair, transparent processes, and avoiding legal issues.
3. Obtain the best RPO services with KinzaHR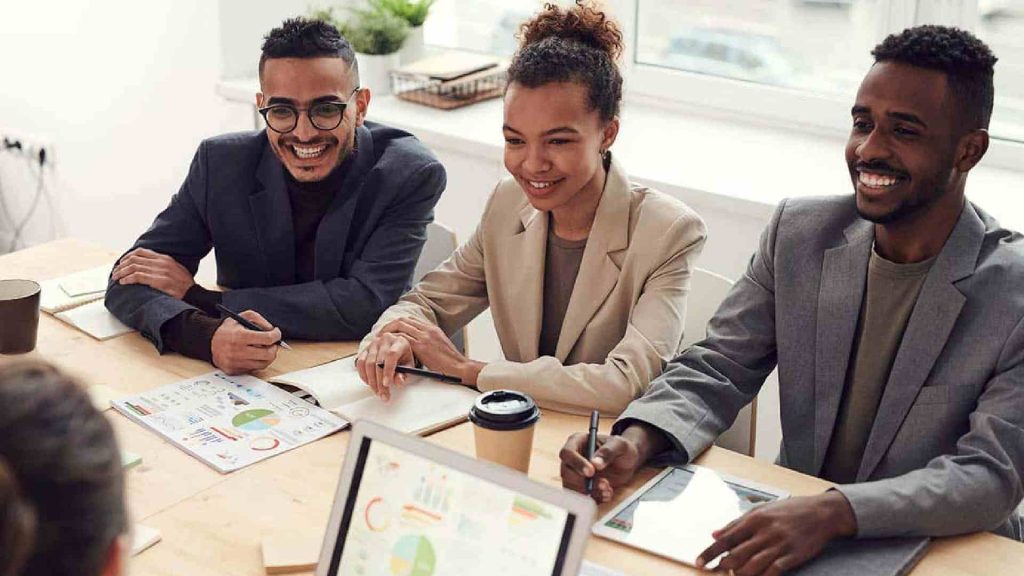 In conclusion, PRO services offer various benefits to businesses in India. In other words, by leveraging RPO services, businesses in India can streamline their recruitment process, reduce costs, and find the right talent quickly and efficiently, making RPO services in India a highly effective and efficient solution.
Our services are designed to meet the specific needs of businesses in the region. That is to say, whether a company needs to hire for a single position or manage recruitment for an entire organization, we can provide customized solutions that meet their unique requirements, making RPO in India highly flexible and adaptable to any organization. KinzaHR's team of recruitment experts can help businesses identify their recruitment needs, develop a recruitment strategy, and execute that strategy to find the right candidates, making RPO services in India highly effective and efficient.
To sum up, recruitment process outsourcing can offer significant benefits to businesses in India, particularly in terms of cost savings, expertise, scalability, and access to a wider talent pool. Additionally, by partnering with a reputable RPO provider like KinzaHR, businesses in India can streamline their recruitment process, improve the quality of their hires, and focus on their core business functions while leaving their recruitment needs to the experts, making RPO services in India a highly valuable and efficient solution.
Feel free to contact us for our professional help with recruitment processes and find the top-notch talent you need; we are here to assist you. Give us a call at +971 43 316 688. Or email us at contact@kinzahr.com.