You should know that there are different methods to be able to hire the personnel you need to achieve your business goals. Among the most prominent is permanent recruitment solutions in Dubai. If you want to apply this technique and succeed in it, continue reading to acquire the necessary knowledge.
In this article, you will see all the information you need to know to apply for permanent recruitment solutions in Dubai. Generally, companies tend to worry about the hiring method they should apply. Therefore, we will show you all the steps to follow to apply this technique correctly.
1. Do you know what is permanent recruitment solutions in Dubai?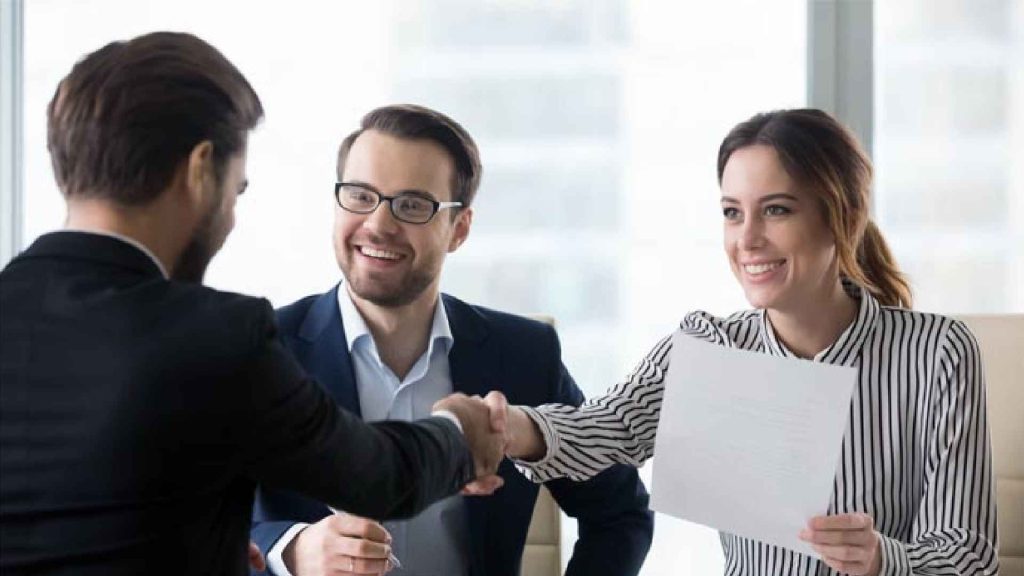 Before you do permanent recruitment in Dubai, you should know what it is and how it differs from other methods used to hire workers. For this reason, if you are going to apply for a job, you should know about it. Permanent recruitment is a process where the company is responsible for hiring full-time employees to work long-term with the company.
On the other hand, if you want to hire a person who is abroad, you need to take certain things into account. The main thing you should take into consideration is the steps required to get a work permit. However, if you have companies in charge of dealing with this type of issue, you will be able to obtain better results from experts in the area.
You can find that different types of agencies can help us to hire permanent staff. Among them, you can find healthcare recruitment agencies in Dubai and Oil, gas recruitment agencies, etc. In this way, you will be able to find professional help that will be in charge of facilitating this entire hiring process.
1.1 Why should your company hire permanent employees?
When considering hiring workers for your company, you will be presented with different options to choose from. In this way, you can choose between temporary staffing, a contract, or a permanent one. For this reason, it is very important that you know which method may be the best for you when making any of these options.
Consequently, you will need to know why you should hire employees permanently and you will see it below:
These are perfect for playing technical roles.
They have much more information about business knowledge.
Over time they become involved with the culture and history of the company.
You can count on a committed staff.
You can ensure that your business objectives will be met in the long term.
1.2 What is the difference between permanent hiring and personal hiring?
You can find that temporary hiring is the process that the company performs when it needs to hire an employee in the short term. In addition, it is hired to be in charge of performing a specific position for some time.
Temporary staffing is usually a great solution when the business has to deal with a highly fluctuating volume of work. It also happens when companies are not very sure of permanently hiring a worker. In this way, they manage to evaluate your performance before hiring you permanently.
1.3 Difference between permanent recruitment and contracted
On the other hand, you find that contract recruitment is a process carried out by the company to hire a specialized employee for an assignment. In addition, this is for a very short term and is generally done to reduce the risk of liability on the part of the company.
Furthermore, the worker who is hired does not receive all the benefits that permanent workers have. In this way, a great economic solution is presented to companies that decide to do contract recruitment.
As mentioned above there are many agencies that can help you when recruiting staff. For this reason, it is important that you contact the best ones who can help you through the process. Do not hire recruitment agencies in UAE for oil and gas or healthcare with little experience and cannot recruit the right staff for these very important areas.
2. Step-by-step guide on how to carry out the permanent contracting process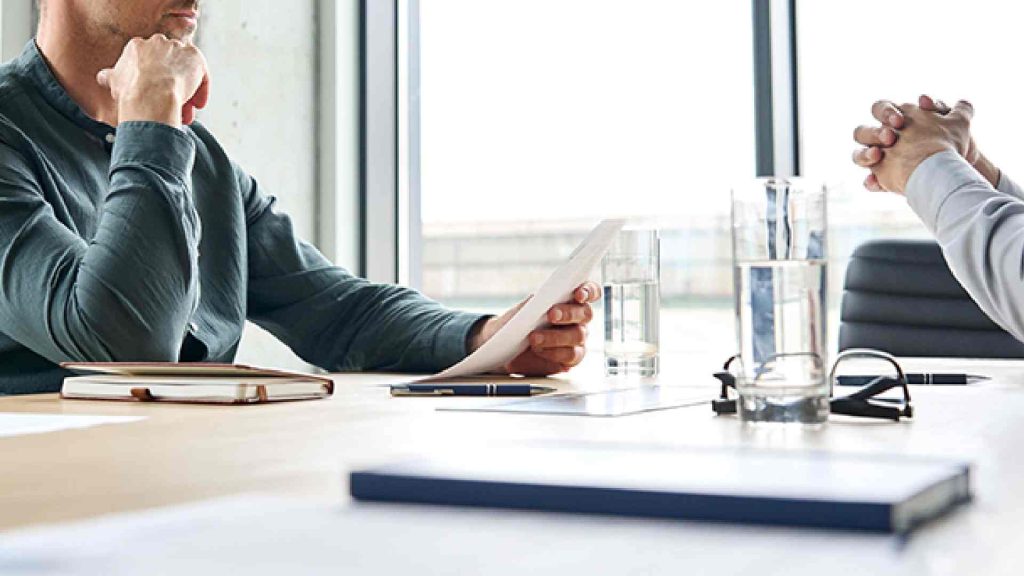 After having read everything important about permanent recruitment solutions in Dubai, it is time for you to see the steps to follow. Many employers decide to hire a permanent recruitment agency in Dubai, but the EOR or PEO of your company can do it. That is why below we will show you the entire process to succeed in that.
2.1 Step 1
Something important to mention is that the first two steps apply when you decide to hire a company that offers those services. The first thing you should do is contact a company that is a recruitment consultant in Dubai. That way, they can have a detailed discussion about the qualifications and requirements you are looking for in staff. Especially if you need volume recruitment services.
If you contact Kinza HR, rest assured that they will analyze the characteristics of your company to establish the ideal search criteria. As a result, if you need, for example, a healthcare recruitment agency in Dubai; We will help you find the best employees for that job position.
2.2 Step 2
Using the information provided above, it is time to start selecting candidates. One recommendation is to create a list of those that best suit the needs of your company. For this, the CV and the skills that the applicants who will attend the interviews must be evaluated. Volume recruitment agencies with a recruitment license have access to a database to search for employees.
2.3 Step 3
This is the time to conduct the interviews. In principle, companies or agencies begin to contact the candidates. Thus, they can evaluate if they meet the requirements established by the company for the job. In addition, if necessary, they begin to discuss the job offer. In case you hire an agency, they will select different applicants and the company chooses the best ones.
2.4 Step 4
After the company chooses the best candidates, the job offer is made and, in turn, the negotiation. That is, they begin to discuss the conditions between the workers and the company.
2.5 Step 5
At the end of the negotiation and having overcome all the challenges that an agency must face to carry out mass hiring or any type of contract; the contract is signed and if they are willing, you can work immediately.
3. Contact KinzaHR so you can have access to the best permanent recruitment services in Dubai
If you want to implement the best permanent recruitment solutions in Dubai, one recommendation is that you hire an agency that offers these services. The best one that currently exists in the UAE is Kinza HR. We can take care of any type of contract you want or need. For instance, we function as a nursing recruitment agency in Dubai and many more. To get in touch with us you can call us at +971 43 316 688. In addition, we have an email for you to write to us which is contact@kinzahr.com.