RPO service providers are the best solution for your recruitment needs at any time. At KinzaHR we have the necessary experience to meet these needs by adapting our services to your company.
In this article, we will show you what these services consist of and what contracting models you can find. Let us see:
1. What is RPO and why is it important?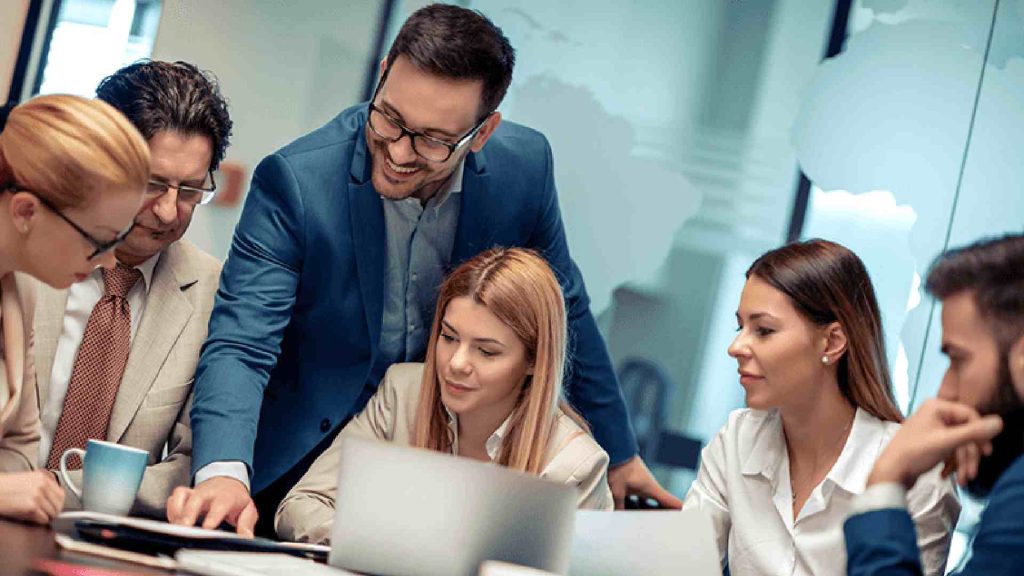 The RPO or Recruitment Process Outsourcing is offered by specialized companies to support the hiring of workers for your business. This way, with RPO service providers like KinzaHR, you will have a more effective recruiting solution for your company. In addition, this way you can find the best candidates for the positions you want to cover in less time.
Similarly, with an outsourcing recruitment agency, you can get services tailored to the recruitment needs of your business sector or company. This will allow you to overcome recruiting obstacles and challenges that prevent you from advancing growth and achieving your goals.
2. Recruitment models offered by RPO service providers
Companiesthat offer staff outsourcing Dubai allows you to select from various recruitment models. The service models that you can find are the following:
2.1 End-to-end service
This recruiting model, offered with an RPO service, is useful for a single business division or a global company. In this case, it has to do with permanent contracting services, as well as investment in technologies. Furthermore, it allows you to save on recruitment costs, which is a key benefit.

2.2 By projects
A recruitment process outsourcing company Dubai offers this service for you to get specialists in times of emergencies. Commonly, these situations involve unexpected staff shortages on a given project. Hence, with the services we offer at KinzaHR, you can meet those needs efficiently.
2.3 On demand
This service, although similar to the previous one, is more for short-term demand. Additionally, in this model, recruiters from the RPO join the company to run the recruiting process effectively. However, you will not get an implementation of technology or employer branding, as in the end-to-end model.
2.4 On-demand recruiter
In this case, the outsourcing recruitment agency will provide you with the service during recruitment spikes, business initiatives, and other situations. In addition, you can continue with the contracting process in the same way. However, this model is not appropriate if you need a constant transformation of the process.
2.5 On-demand contingent recruiter
This form of service allows you to cover your immediate hiring needs without having to invest a lot of resources. In this way, you will obtain an optimized process to meet your needs, streamline the process, and cover the positions you need.
2.6 Selective service
This RPO model improves some aspects of the contracting procedure that you carry out in your business. Thus, if you want to improve certain practices, such as sourcing, selection, or management, this is the service for you.
3. KinzaHR is the best RPO solution in the UAE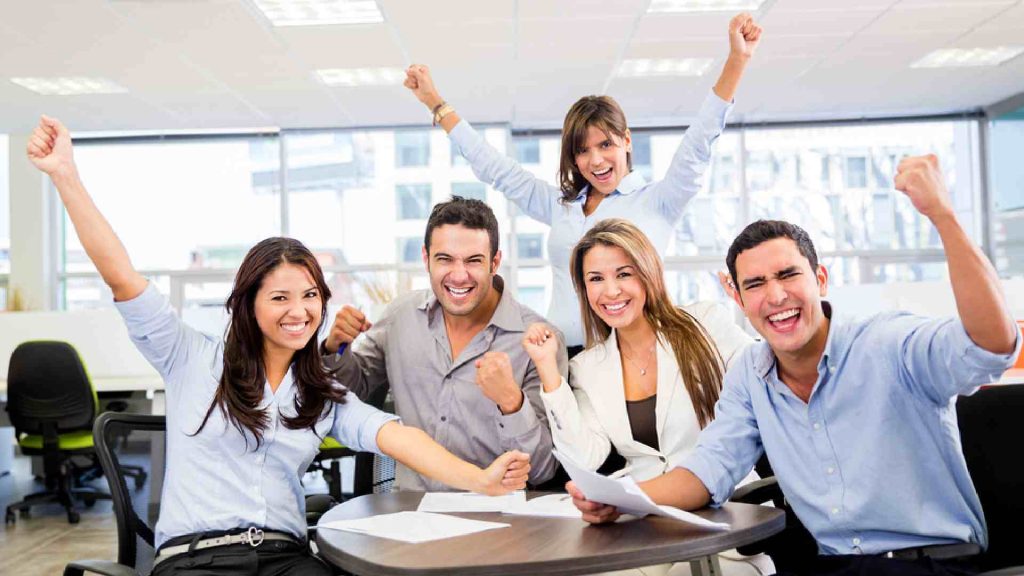 With our company, you will be able to obtain an RPO service tailored to your needs and with the efficiency that your company needs. To contact us, we put at your disposal the number +971 433 16 688 and the mail contact@kinzahr.com.