If you want your business to run smoothly, PEO services Dubai and the UAE, in general, are your best ally. Thanks to the multiple benefits it offers and the professionalism of companies like KinzaHR, you can trust these organizations.
In this article, we bring you the necessary information about these services and how you can obtain them. Let us see:
1. How do PEO services Dubai work?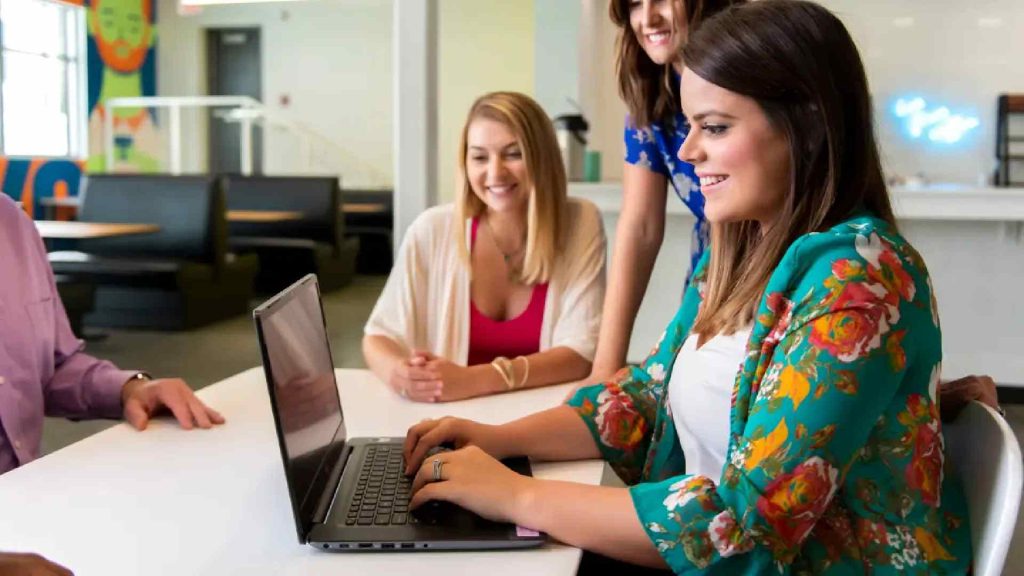 A PEO Dubai establishes an employment relationship with a company, with both organizations sharing responsibilities. Additionally, a PEO typically handles payroll, tax withholding, and payment, as well as compensation management. In the same way, it administers the benefits for the workers and guides Human Resources.
In this way, companies can have greater control of their operations while professionals manage their Human Resources. Also, it allows you to make decisions based on the assistance of a PEO in hiring and firing employees.
2. Advantage of using PEO services in UAE
A PEO service provider in UAE allows you to have expert advice on various aspects at your disposal at all times. In this way, you can focus on expanding your business with the peace of mind that the other processes are in the hands of experts. Let us see some advantages of having these services:
Payroll. These services properly process your payroll and, in some cases, can process your business taxes. They can also manage the attendance data and working time of their employees to avoid any misinformation.
Compliance. A professional employer organization Dubai ensures compliance with national labor laws and regulations. In this way, you can rest easy, because your business will be protected against fines and sanctions.
Benefits management. Co-employment agreement types with these organizations commonly give access to cost-effective health insurance. In addition, they can offer other benefits like dental health, retirement benefits, and many more.
Human Resources. One of the fundamental aspects of PEO services Dubai is HR support. Also, if your company already has an HR department, the PEO can partner with them strategically and administratively.
Work security. These types of organizations offer advice and training programs to minimize risks and claims. In this way, you will be able to comply with the occupational safety regulations established by MOHRE.
Employment management. The services of a PEO can recruit for you the best talent available in the country. In addition, they offer training services, performance evaluation, employee engagement, and more.
3. Cost of PEO services Dubai
Generally, a PEO firm in Dubai takes a percentage of the payroll of the company that hires them. However, others may charge your business based on the number of employees you have. Thus, you will need to provide adequate information about your workforce and benefits to get a price estimate.

Likewise, you should consider the following aspects when evaluating the costs associated with the services of this type of organization:
Many service providers can provide you with a cost analysis so you can see the cost of assignments.
Some providers may require other payments for extra services, such as data analysis or talent management. However, if you are willing to pay for it, they can get a more comprehensive service that covers every aspect of the business.
Consider the benefits of not having to focus on the HR of your company and investing that time in growing your business.
4. Choose a suitable Professional Employer Organization Dubai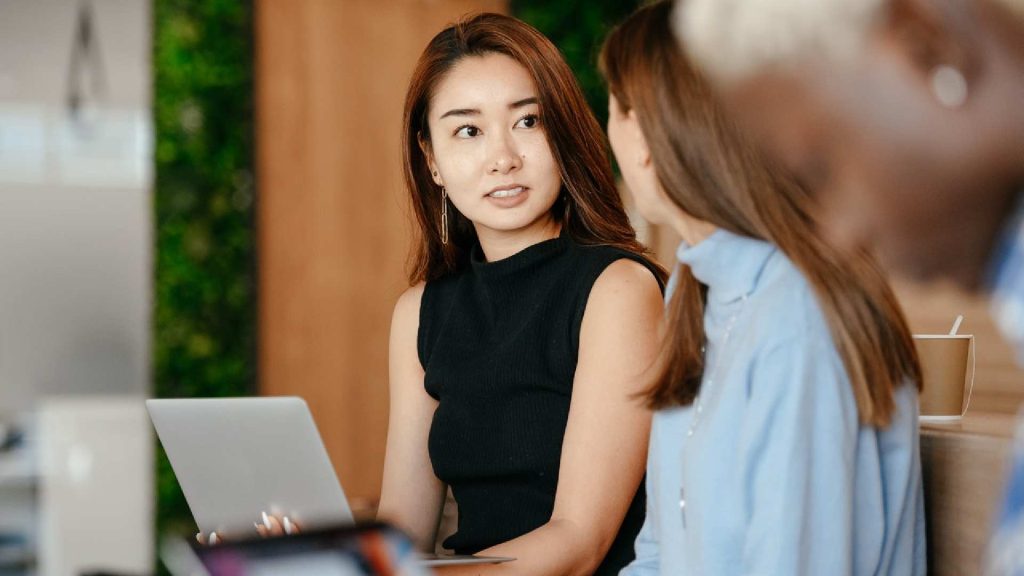 To get the best benefits from a PEO Dubai, you need to choose an organization that meets your business expectations. Therefore, you should search for a suitable service just as you would for other business services, such as those we offer at KinzaHR. Hence, you should look for a PEO that has the following:
A track record of success in your field.
Ability to meet the current and future needs of your business.
Positive customer reviews.
Comprehensive support.
Experience in compliance with labor and general laws.
Have the necessary accreditations from the UAE authorities.
5. In KinzaHR is the PEO service company in the UAE that your business needs
Our company possesses the features you should look for in UAE PEO services that will bring you great benefits. In this case, you just have to contact us at our phone number +971 43 316 688, or email contact@kinzahr.com.