Recruitment agencies are organizations whose function is to select and hire personnel for companies that need them. An Abu Dhabi recruitment agency is of the utmost importance in the labor market. The reason for this is to cover talent needs from different sectors and business activities. You should know that recruitment agencies do not just rely on technology or algorithms to find ideal candidates. They also involve the experts in the process.
In this article, we will analyze how Abu Dhabi recruitment agencies work. The most important thing to know is the importance of the Abu Dhabi recruitment process. Especially for the human resources team. In addition, another thing to mention will be all the benefits that these agencies bring to companies. Thus, you can make the ideal decision to hire a very good recruiting company.
The Significance of Recruitment in Human Resource Management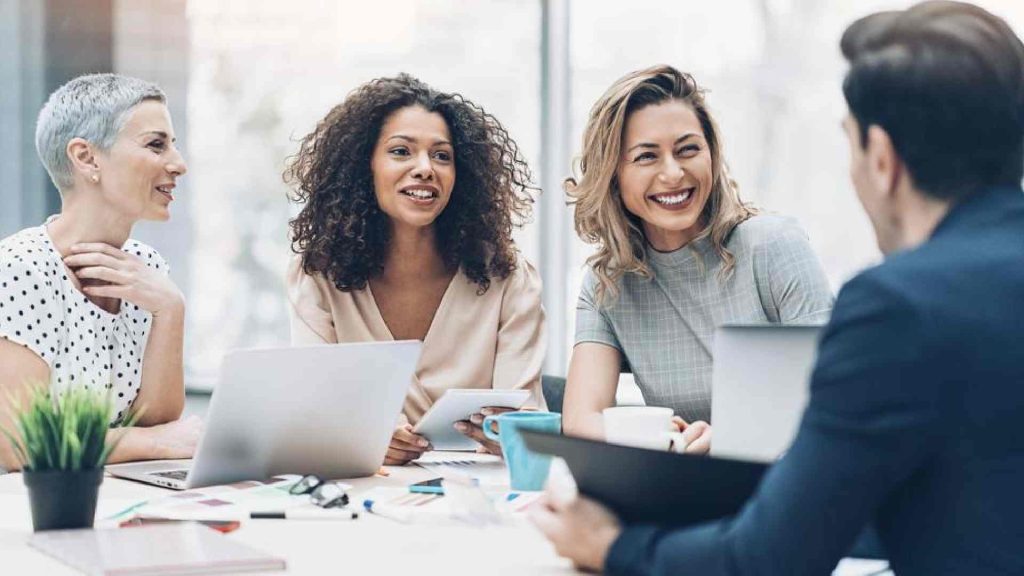 Recruitment is a fundamental part of the human resource management process. In this way, they can identify and hire the employees that are ideal for the company. For this reason, recruitment is an important piece, because it allows companies to meet their talent needs. Plus, it can help you recruit valuable specialists, achieve a better image, and increase your productivity.
There are Basic steps in the recruitment process in Abu Dhabi, such as defining which position can be filled. In addition, once the offer is available, they have to publish it, then select the candidates, and finally, interview and hire competent employees. An Abu Dhabi recruitment agency is important for human resources departments thanks to the benefits they offer.
Just like job consulting services in Abu Dhabi, Abu Dhabi recruitment agencies are important to companies and their employers. An example of this is that both help save time and make the entire process more efficient. Also, a recruitment agency will allow you to get flexible staff to suit both your temporary and seasonal needs.
Thanks to an Abu Dhabi recruitment agency, your human resources department can reduce its load. In this way, the department can focus on other objectives or strategic functions. Moreover, these agencies know all about talent acquisition and retention trends. Achieving access to a greater number and quality of candidates who meet what is necessary for the position.
Saving Time and Costs through effective Employee Selection
Working with the Abu Dhabi recruitment agency will allow your company to save time and money. This is due to certain aspects that are important to take into account. First of all, they are in charge of implementing processes that are efficient and thus significantly reduce contracting time and costs. On the other hand, they focus on the commitment and interaction of the candidates, improving the image of the company.
Thanks to their knowledge and contacts in different areas, they find the right candidate for the position on their first try. In this way, avoid having to repeat procedures with employees who are not very productive. They even take care of optimizing job ads, so they can attract only the most qualified candidates for the position.
By measuring the time from posting an offer to hiring an employee to the candidate, you realize that it can be improved. And if you want to avail mass hiring services dubai then recruitment agency dubai is one of the best option. By using recruiting software that automates the process, you can greatly reduce your hiring time. Candidate recruitment costs are better for using techniques that are responsible for filtering and classifying the most relevant resumes.
Many types of Abu Dhabi recruitment agencies can reduce recruitment time and costs. However, there is one in particular that helps a lot and that is the volume of recruitment agencies. This is because they help companies hire a large number of qualified personnel to cover a wide variety of vacancies in a company.
Finding the Right Skills and Growing New Talents for Your Company
There are different recruiting methods that companies can use to hire the best talent. Among these methods, you find direct advertising, which consists of publishing offers in different job portals. You can make these ads even on social networks and even make publications within the same website of your company.
You also find employee referral programs, where current employees are encouraged to refer people. If you wish, you can hire a recruitment consultant in Abu Dhabi who can help you learn more about these recruitment processes. On the other hand, making use of the talent database can be an important point in finding the ideal candidate.
You can see that there are job fairs where potential candidates participate in face-to-face or virtual events. On the other hand, Abu Dhabi recruitment agencies can help you find the necessary skills to develop new talent for your company. In this way, being able to create a stronger organizational culture will help to attract and retain candidates who share the vision of the company.
Being able to offer candidates a positive and personalized experience will be very helpful. Improving the brand, you are using, and highlighting benefits, opportunities, and the work environment makes your company more attractive. On the other hand, it can provide training and development programs. In this way, you can improve the skills of your current and future employees.
Recruitment's Crucial Role in Crafting and Sustaining a Positive Brand Image
When a company works with a recruitment agency in Abu Dhabi, it enables you to create and maintain a positive brand image. In this way, when establishing the first contact with the candidates, the image will influence their perception of the company. Thanks to this, it is important that the company's vision, values, and value proposition are communicated.
An recruitment agency dubai will help you to differentiate yourself from your competition and stand out in certain aspects. In addition, it is a good way for trust, credibility, and loyalty that will remain between employees and candidates. In the same way, this factor has a direct impact on the reputation and recognition that the company has both inside and outside it.
The impact that a positive brand image has on recruitment is very easy to measure with some metrics. One of these is the company application rate, which reflects the percentage of candidates who apply for a job offer. In this way, it is possible to reflect the degree of attraction and resonance that the employer brand has.
Another key factor to measure this is the level of satisfaction that candidates express with the recruitment process. In addition, with this, you can see the preferences of the candidates and what loyalty may exist for the employer brand. In this way, even if the company only needs to hire staff temporarily, it will be able to maintain its good brand image.
Strategic Role of HR Managers in Ensuring Cultural Fit During Recruitment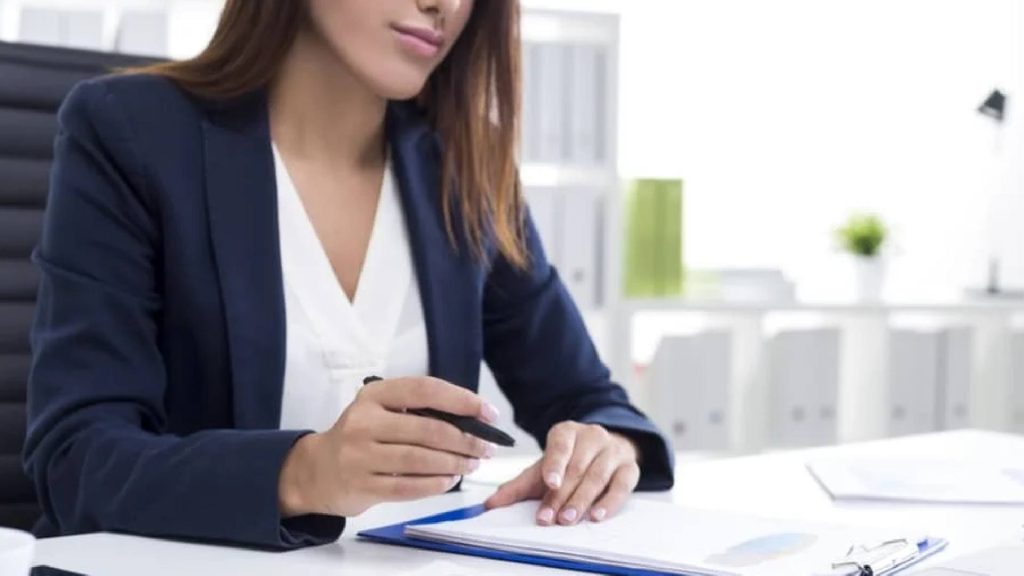 Hiring managers play an important factor in ensuring a cultural fit during recruitment. For this, the organizational culture must be clearly and concisely defined and communicated. In this way, the beliefs, values, norms, and practices of the company are established. It is important to design and implement processes that can assess the cultural fit of all candidates.
An induction and integration must be offered that is effective for new employees. All of this should be done so that they can learn and adjust to the culture of your new company. In addition, the culture of the company is fostered and reinforced through human resources policies and practices that can reflect and promote it. There are many ways to measure the cultural fit of candidates.
One method is the personal interview, where cultural fit can be easily assessed. Another way is the pre-employment assessment, which measures the fit through questionnaires, simulations, or tests. In this way, objective and quantitative data can be obtained on the alignment and compatibility of the candidates with the culture of the company.
If you want to get the services of an Abu Dhabi recruitment agency, KinzaHR is the solution you are looking for. By contacting us you can achieve all the results you want in the world of labor recruitment. In addition, you can easily do so by contacting us at +971 433 16688 or by email at contact@kinzahr.com.