The UAE weekend holidays are the most awaited by workers in the public and private sectors. In this way, they can take the opportunity to rest, travel, or share with their family or friends. In this article, you will be able to see what are the long weekends in the UAE this year.
1. The six-day long holiday coming up in UAE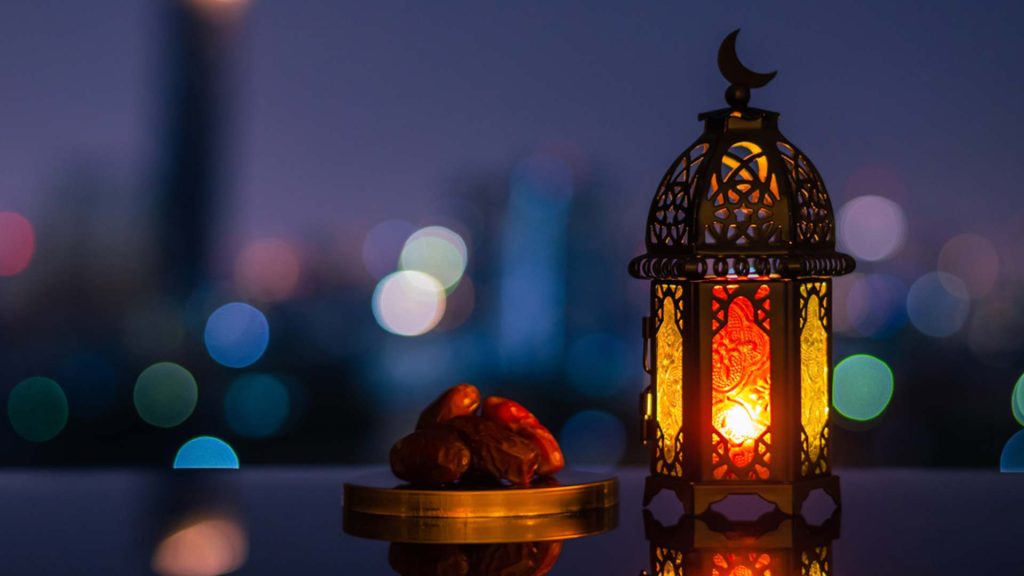 If you have been waiting for a long time for the arrival of your holidays in UAE, you should know that they are very close. In this case, very soon the workers and all citizens of the country will be able to enjoy the 6-day weekend. Therefore, you can start preparing to enjoy this free time with your family or friends.
This moment is the ideal opportunity to book your flight and other preparations since in that period they can increase by 150%. However, if you cannot take advantage of one of these long weekends, you can take advantage of the following ones. This is because there may be up to 4 UAE weekend holidays this 2023. The festivities that allow these days off are:
Eid Al Fitr.
Arafah Day and Eid Al Adha.
Hijri New Year.
Birthday of the Prophet Muhammad.
Nevertheless, the mentioned festivities depend on the Islamic Hijri calendar and the dates of the Gregorian calendar will depend on the observation of the moon.

1.1 UAE weekend holidays
The authorities declared the holidays of 2023, in which there will be four long weekends. Thus, long weekends are as follows:
Eid Al Fitr. According to the Hijri calendar, this festival will last from Ramadan 29 to Shawwal 3. Thus, according to the astronomical calendar, these holidays will go from April 20 to April 23. However, the observation of the moon will determine the exact moment of the occurrence of this holiday.
Arafah Day and Eid Al Adha. In this case, the dates that cover both festivities range from June 27 (Tuesday) to June 30 (Friday). Therefore, this could be the longest break this year.
Hijri new year. This celebration falls on Friday, July 21, 2023, so those who have Saturday and Sunday free will have a long weekend.
Birthday of Prophet Muhammad. This important celebration will be on Friday, September 29, and will be a three-day weekend for residents.
2. Stay informed with KinzaHR
At KinzaHR we can keep you informed about UAE weekend holidays and other work aspects. You only have to contact us at the number +971 43 316 688, also write to us at contact@kinzahr.com with your questions.